Complete Driver/Generator Control System
Reduces Intersystem Complexities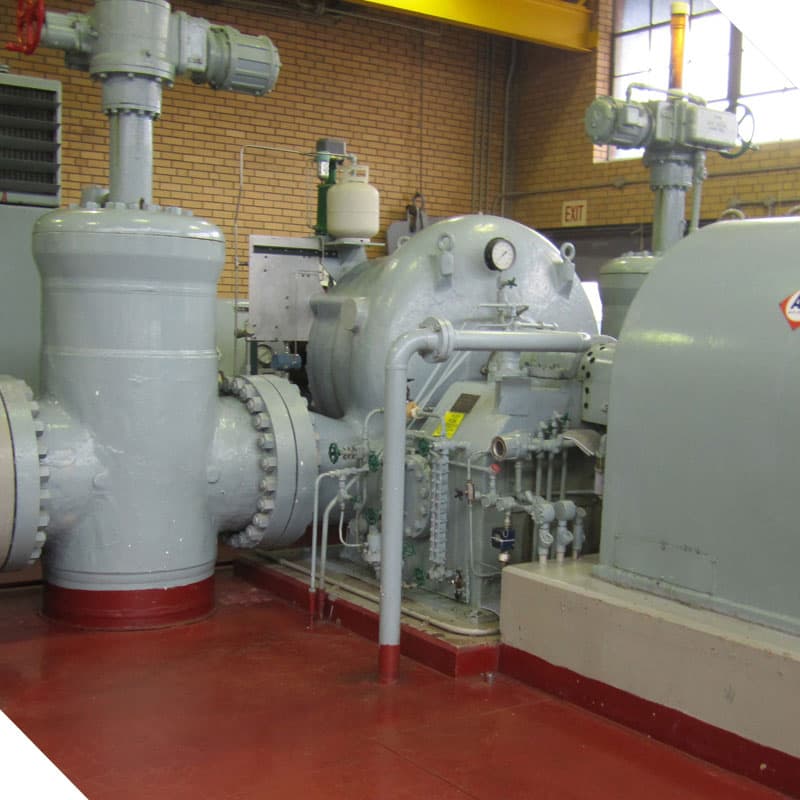 Petrotech's power generation experience includes generator controls for more than twenty five gas turbine types.
These solutions include:
Bumpless transfer between isochronous and droop control modes
Isochronous loadshare control
Accurate load pickup/rejection with tight frequency control
Black start sequencing
Fuel conversion and dual fuel operation
By utilizing Petrotech's Open Architecture (OA) solution, the generator control is integrated into a complete driver/generator total skid control system that results in lower cost of ownership by reducing intersystem complexities.
Other Features Available:
Operator able to select load control for base, peak, pre-selected and peak reserve settings.
Operator able to select VAR control to raise or lower generator voltage, either in auto or manual VAR control modes.
Automatic voltage regulation controls for Infinite Grid (droop) or Island (isochronous) modes of operation.
Fully integrated (driver and generator) HMI display system, which includes real-time graphs, alarm details, overview summaries and maintenance screens.