Flexibility to Meet Changing Safety Needs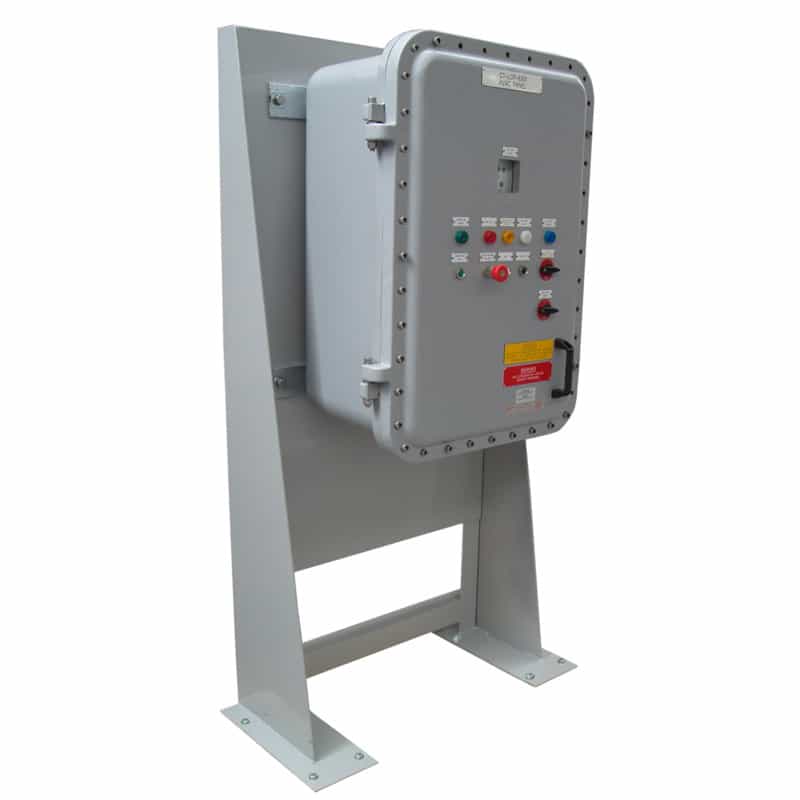 Known in the industry as a specialist in the field of hazardous area control systems, Petrotech can design and build a customized control system that offers flexibility to meet the changing safety needs of our customers.
Petrotech can supply fully certified control systems to the latest ratified standards for Hazardous Area installations. Petrotech's innovative approach to the design concepts allow us to keep overall costs low. Based on 40 years closely working with the Notified Bodies to provide a concise understanding and application of the latest standards to the ever changing control needs, encompassing safety, enhanced control and monitoring, de-manning and cost effective solutions, now and in the future.
Petrotech has the specialized hazardous area know-how in electrical and mechanical engineering covering different customer requirements and industry standards, including IEC, CENELEC, BASEEFA, ISSeP, PTB, UL, API, BS, FM, CSA, NFPA, IECEx, ATEX, NEC, LLOYDS etc.
Protection Types Offered
Flameproof – Exd
Increased safety – Exe
Pressurised – Exp
Intrinsic safety – Exia/b
Non-incendive – Exn (including ExnR)
Encapsulation – Exm
Petrotech can supply systems to
North American NEC500 standards, based on the traditional Class / Division / Group system
North American NEC505 standards, based on Zoned classification system
European ATEX Standards, based on Zoned classification system
Other global standards such as IECEx, based on Zoned classification system