Petrotech Provides its Customers withSingle Vendor Responsibility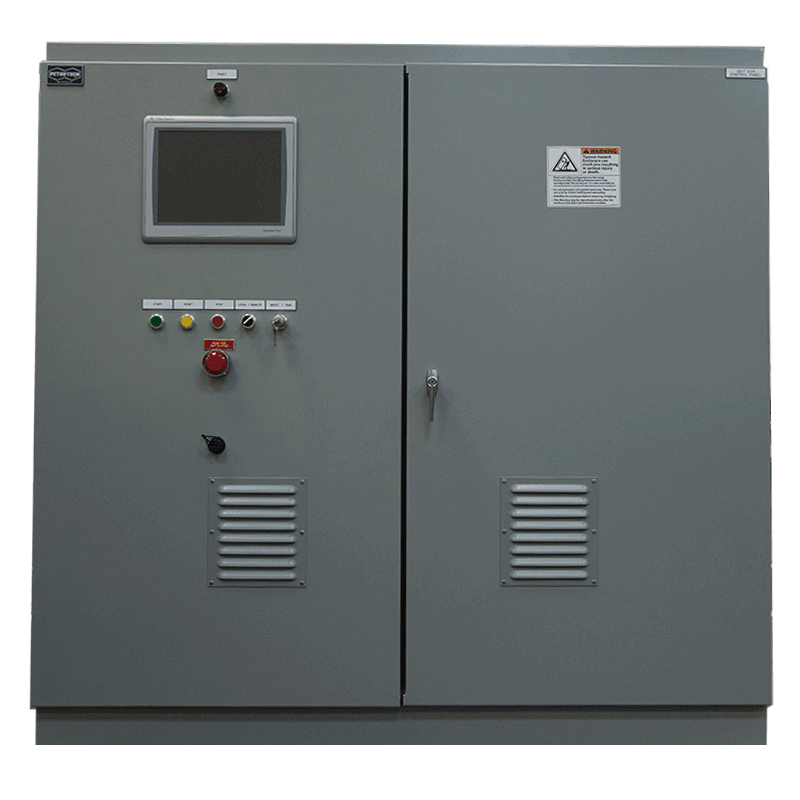 Your Project, All In One Place
Petrotech's Total Turnkey Services provide its customers with Single Vendor Responsibility for turbomachinery controls and mechanical retrofits.
Single Vendor Responsibility reduces customer risk. It includes all installation labor and materials, often taking advantage of "local" contractor resources.
The Petrotech Total Turnkey solution includes the control system along with its field installation related items. All turnkey services are administered under the Petrotech ISO 9001-2000 Quality Assurance program.
Elements of Turnkey Project Execution
Field technical site survey
Project management
Detailed scope definition
Project engineering of application detail
Drawings and drawing review
Procurement of hardware/end elements
Preparation and testing of software
Control system assembly and integration of hardware and software
Factory acceptance testing and training
Installation and Commissioning
Site Acceptance Testing
Final as-built documentation
Customer training and all after market services