Maximize the Remaining Lifetime of a Control System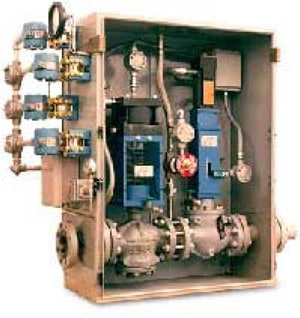 PLC Controller Upgrade
The Petrotech approach is to maximize the remaining lifetime use of the installed control systems with minimal cost and downtime, while at the same time preparing the system for future upgrades. The Petrotech solution can replace just the processor module. The existing PLC controller program, including both the Petrotech anti-surge control (ASC) and turbine fuel regulator (TFR) control is ported into a current technology PLC processor then a dedicated link is established to the existing system.
These upgrades are provided for all legacy systems such as:
Upgrade Benefits
Continued functionality of discontinued OEM products
Fast and low-cost changes to implement upgrade
Ability to retain installed system without rewiring
Established upgrade path now dependent upon user's timing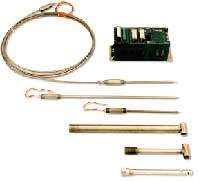 Auxiliary Systems
Petrotech Solutions encompass more than just control systems. We also provide upgrades for turbine support systems such as fuel and hydraulic assemblies. As part of a gas turbine compressor controls upgrade, it is generally necessary to replace older auxiliary systems to interface to the new controls. Petrotech can modify or retrofit fuel valve systems, hydraulic systems, speed sensing elements, thermocouples, flame detectors, compressor recycle valves, pressure switches, and transmitters.
The following auxiliary systems and components are examples of assemblies Petrotech has supplied along with complete or partial system upgrades:
Fuel Control Valve Systems
Inlet Guide Vane Control
Interstage Nozzle Control
Dual Fuel Conversion
Water or Steam Injection Systems
Speed Probe and Exciter Gear Assemblies
Flame Detectors for Combustion Chambers
Recycle Control Valves